Check out what's new and what's been improved in Version 23.2!
Including new functionality around Wellness Plans, and an improved Invoice Revenue by Group report.
What's New
Export Patients From the Records Dashboard using the Wellness Plan Membership Record Type
Using the Records Dashboard, you can now export the list of patients when using the Records Type 'Wellness Plan Membership'.

Under 'Perform Action', select new action 'Export - Animals' from the drop-down.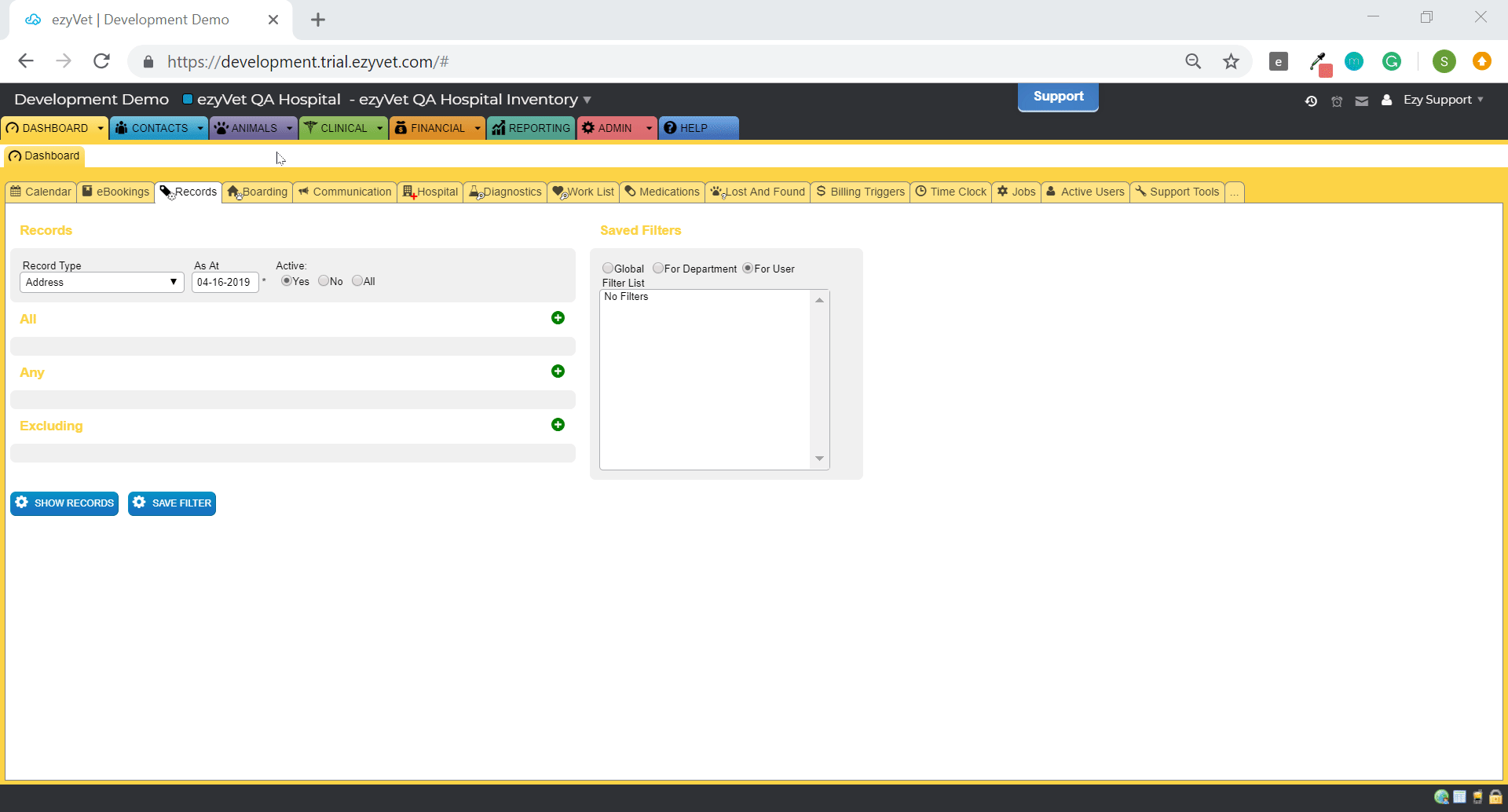 Wellness Billing Cycles
The billing cycle options available when adding a new wellness plan membership can now be configured in the plan itself, meaning you can restrict certain options. Multiple options can be added to the configuration, so the user adding a new plan can choose between the multiple billing cycle options, e.g. every 1 Month or 12 Months.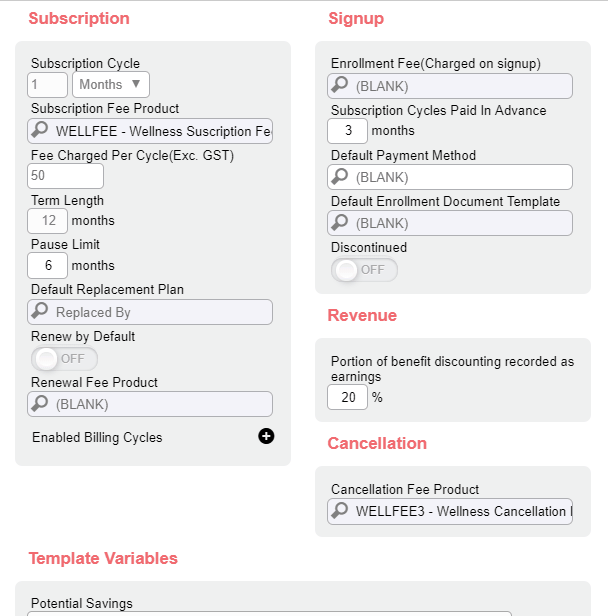 Billing cycles can be configured under Admin > Products > Wellness Plans.
Improvements
Invoice Revenue By Group Report - Group by Date
When using a Date group by option i.e. Date (year); Date (Month); Date (Week); Date (Day) on the Invoice Revenue by Group report, all date options are now based on the Invoice Date, rather than the Invoice creation date.




Note for Central Structure: if you currently use the Invoice Revenue by Group report and...
Are using any of the Date filters

Pulling the report through your Central Structure

Have child sites on different versions (i.e. some on V23.2 and above, and others on v23.1 or below)
Then please note you will have mismatched information in your report until all child sites have been upgraded to v23.2. For the interim, we recommend pulling reports locally.